Master People Platform
- For simple, faster & better HR decisions
Strengthen recruitment and talent development with an easy-to-use assessment platform that makes accurate HR analytics come alive across all devices.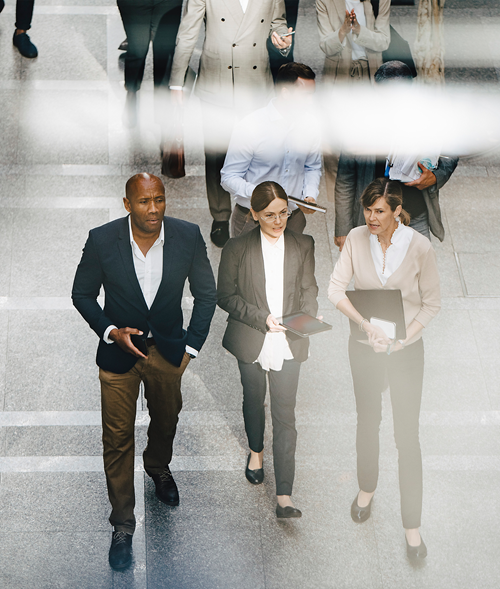 What you get
Do you have the data and HR tools to make the right decisions?
Master People Platform makes it easy to assess candidates and existing employees and delivers intuitive HR analytics. Quickly spot top performers and use objective criteria as benchmarks.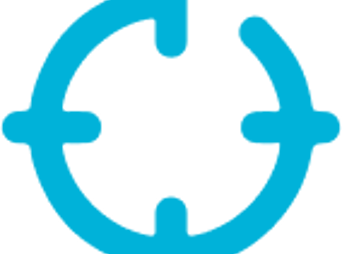 HR analytics
In-depth HR analytics across multiple assessments and candidates.
Service
Compliance-as-a-service as a default function.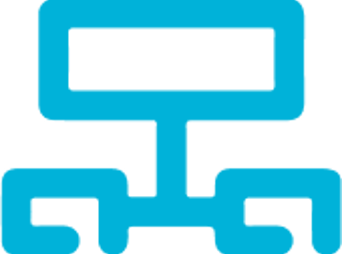 Adaptable
Easy, fast and agile solutions, adaptable for stable integrations.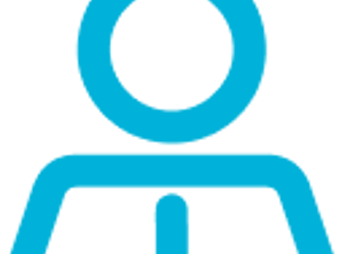 Easy to start
Intuitive usage, easy to start, fit for your brand.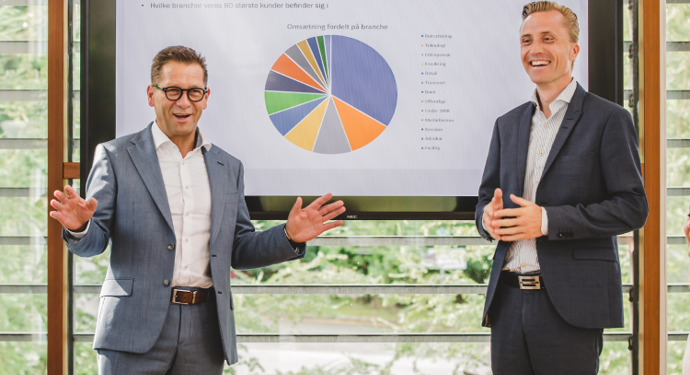 The Power of Master People Platform
Faster, easier & on the go!
Master People Platform makes it easy to establish and develop data- driven talent acquisition and people development. Designed for both desktop and mobile devices, the platform is the rock-solid anchor of fast, intuitive tests and assessments. The wide range of rich analysis features strengthens your decisions on all levels: individual, team and department.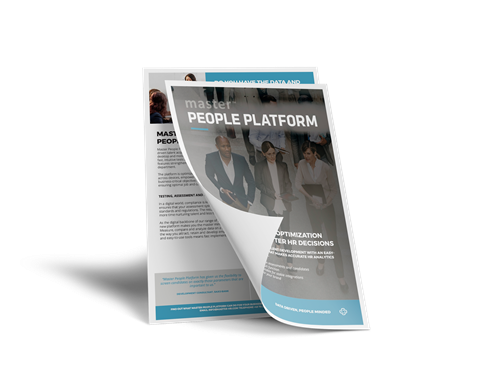 Why Master People Platform?
Mastermind your
people processe
The platform is optimized for stability, integration and on-the-go usage across devices, empowering HR professionals to meet strategic and business-critical objectives like increasing efficiency, reducing costs and ensuring optimal job and candidate matches.
Testing, assessment and analysis made easier!
In a digital world, compliance is king. The Master People Platform ensures that your assessment system is aligned with current legal standards and regulations. The result? A transparent HR environment, more time nurturing talent and less time worrying about data security.
As the digital backbone of our range of specialized HR solutions, the new platform makes you the master mind of your talent programme. Measure, compare and analyze data on a single platform and rethink the way you attract, retain and develop employees. Shared workflows and easy-to-use tools means fast implementation and learning.
Get started
From Human Resources
to Human Talent
An organization's most important resource is people. That makes detailed and easy-to-use analytics vital in the foundation of tomorrow's successes:
Quick-and-easy digital tool for candidate assessment and people development.
One workflow-for all assessment needs.
Easy access and safe data handling.
Reliable basis for overview and decision making.
Fast start and easy integration to other HR platforms.
More time for value-added tasks due to increased data security and legal alignment.
Efficient handling of bulk invitations and large assessment projects.
Advanced analysis and visualisation across multiple solutions and respondents.
Why it great?
Master People Platform consolidates your employee assessment results in a single system. This enables the move to more da-ta-driven HR and evidence-based decision making.
Master People Platform is a digital platform that provides access to all your HR test results and analyses.
It's all the information you need to make the right calls - Faster, easier, and on the go!
Customers
Companies we have supported

in talent acquisition

We collect good stories about how our customers create measurable value with our solutions. The best effect is obtained by adapting the method to the individual business, large and small. No two stories are alike.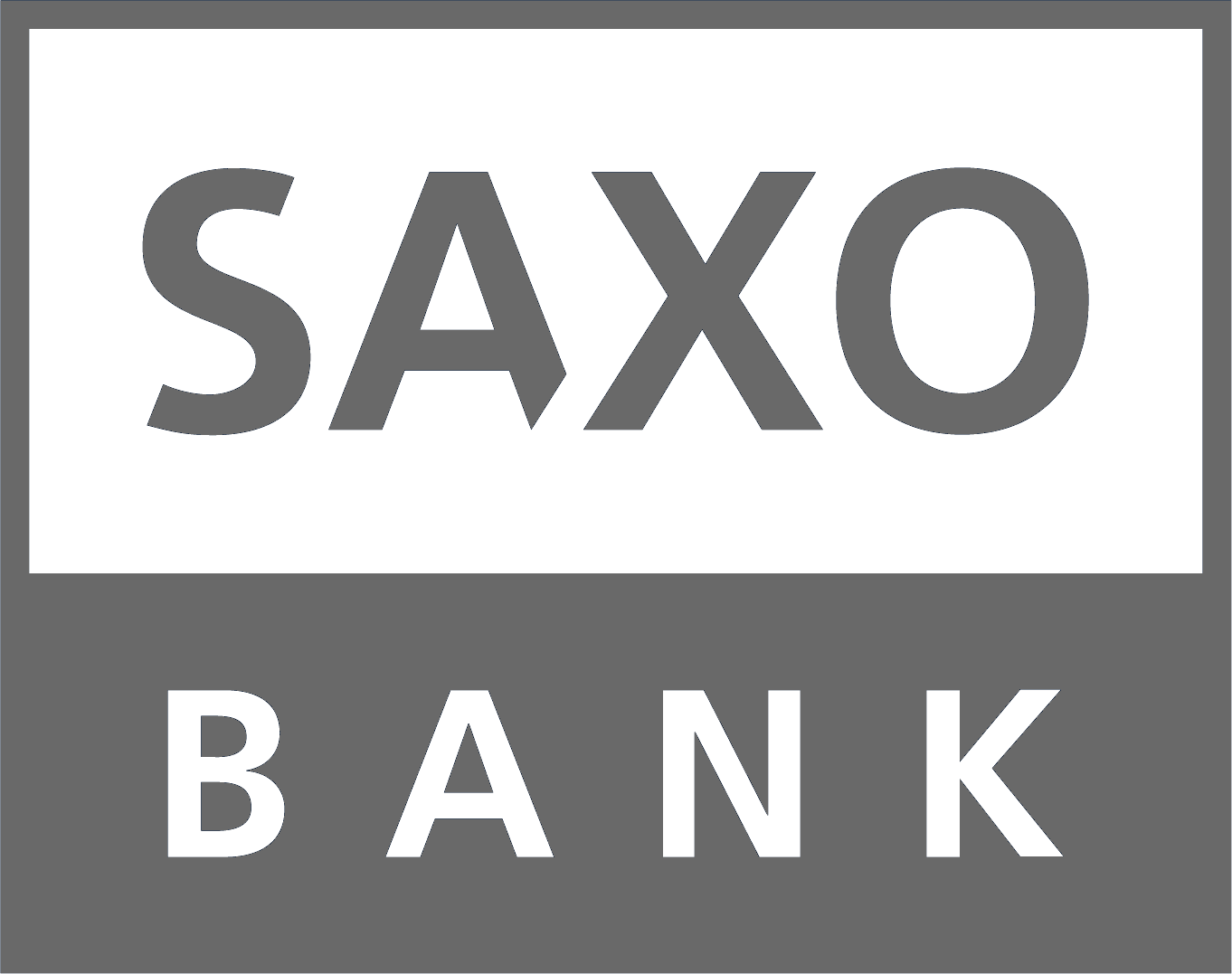 "Master's Platform has given us the flexibility to screen candidates on exactly those parameters that are importrant to us"
- Development Consultant - Saxo Bank